Introduction
A tour we think you'll love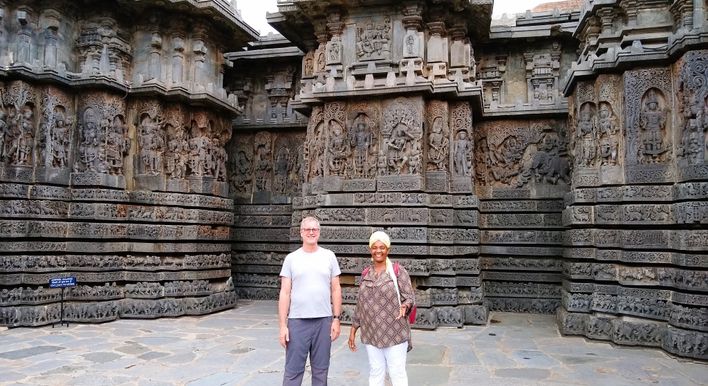 POETRY IN STONE TOUR
From ₹16,000
View tour
Bangalore's blend of the old and the new is captivating, from ancestral temples to booming tech startups. Yet, the city holds secrets that only a select few can unravel. Hidden Gems Tours is a gateway to experience a different side of the city in just one day. It isn't your run-of-the-mill sightseeing package; it's an authentic one-day trip in Bangalore that dives deep into the city's history, culture, and food. Ideal for global travelers and business visitors, this tour transforms a short stay into a rich, unforgettable experience.
Itinerary Highlights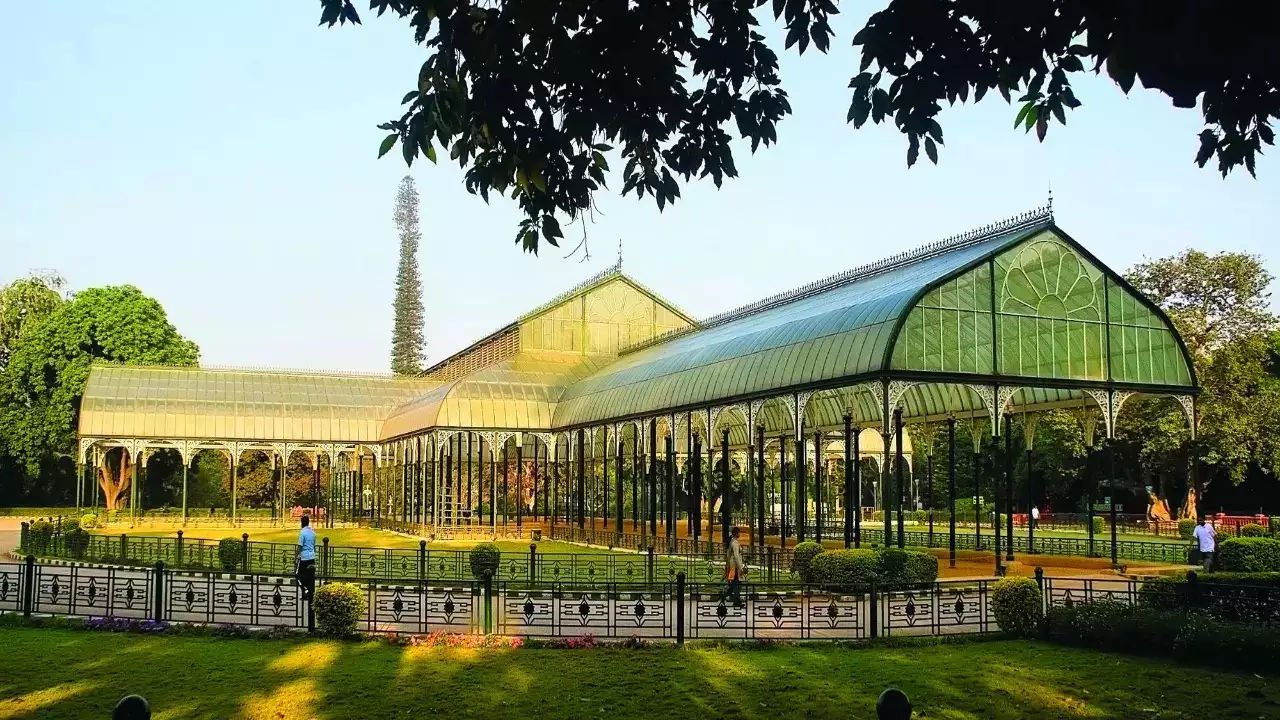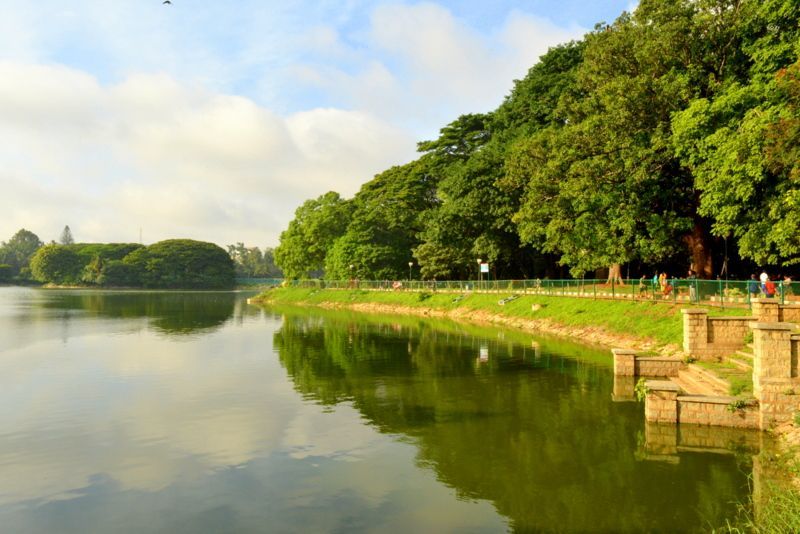 Immerse yourself in nature at Lalbagh Botanical Garden. It's not just a garden; it's a sanctuary in the middle of urban sprawl. Head to Bangalore Fort, where the city's history comes alive with every stone and corner. But wait, the day unfolds further. We take you to the KR Market, and it's not just any market. It's a visual and sensory explosion of colors, textures, and scents. Think you know art? The Venkatappa Art Gallery and Government Museum will make you reconsider.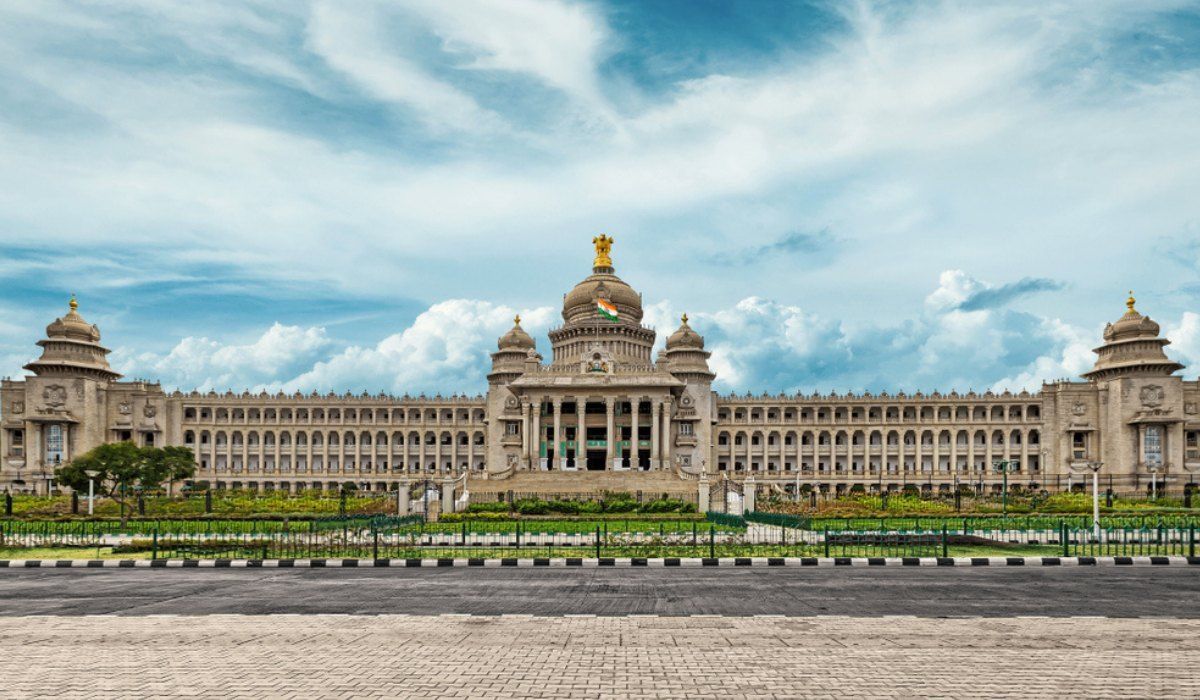 You'll also pause at Vidhana Soudha, an architectural marvel that screams authority and tradition. And let's not forget Bangalore Palace—a curious blend of English and Indian architecture that tells more about this city's history than a hundred books could. All this and more in a carefully designed one-day trip of Bangalore, revealing the many sides of a city that never ceases to amaze.
Unveiling the Unexpected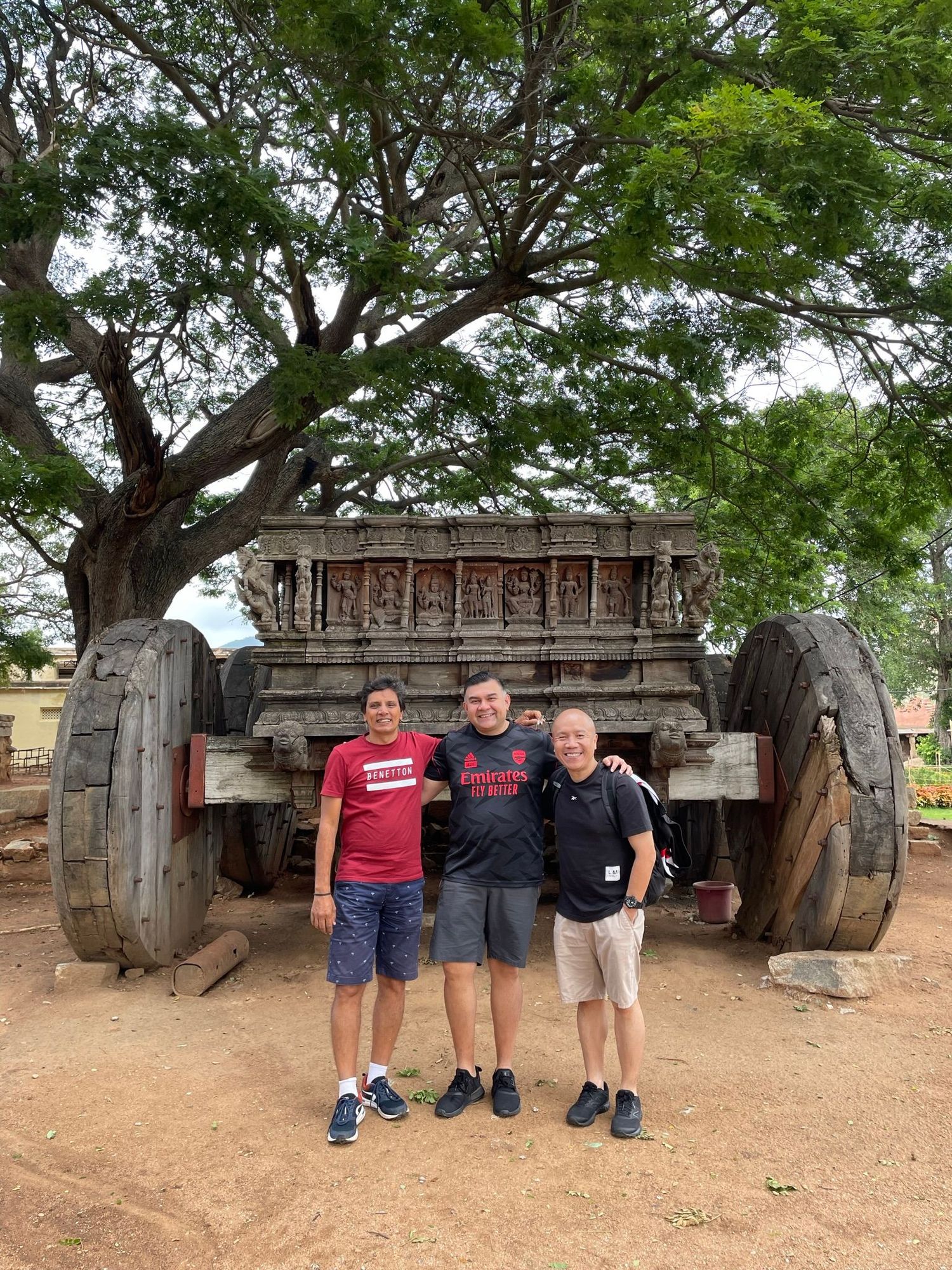 When you sign up for a Hidden Gems tour, you're in for more than just a checklist of attractions. Your guide, articulate and fluent in clear English, becomes your cultural translator for the day. They don't just tell you about KR Market's riot of colors; they dive into its historical significance and tie it to world events.
They give you more than just names and dates at the Bangalore Fort; they share the hidden stories that textbooks overlook. The interesting details and stories about the landmarks you visit will leave you feeling like you haven't just toured Bangalore; you've understood it in a way few get the opportunity to do.
The Gastronomic Journey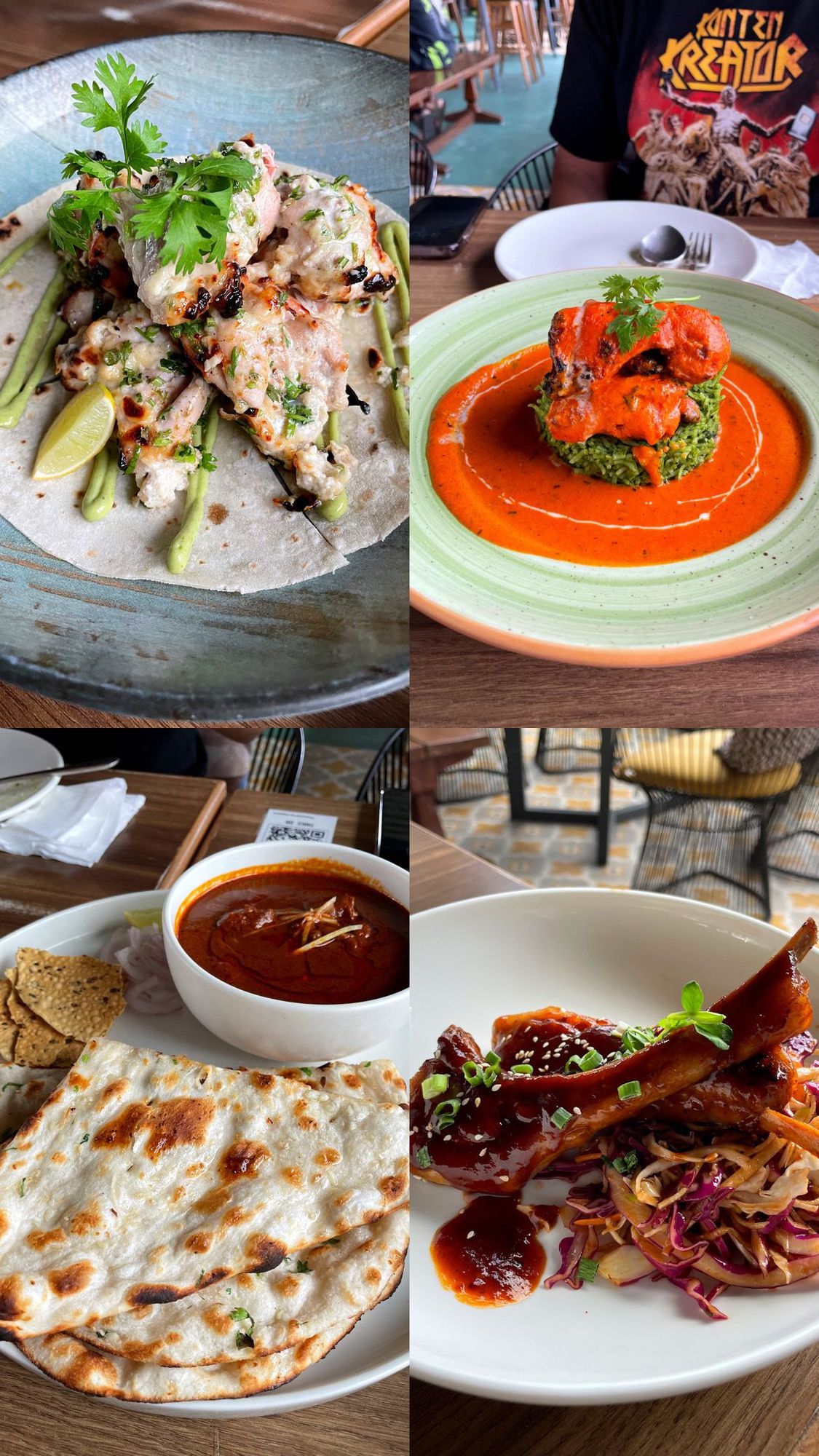 Food isn't just about filling your stomach; it's an exploration of the senses, especially in a city as diverse as Bangalore. Hidden Gems understands this and crafts an experience that goes beyond the ordinary. You won't be taken to the regular tourist traps.
Instead, you'll dine at places locals cherish—spots known for their cleanliness and authenticity. Concerned about local food? Don't be. Your guide ensures that every bite you take is not just delicious but also safe. So, when you sign up for this one-day trip in Bangalore, know that you're in for a culinary journey that's as carefully curated as the rest of your day.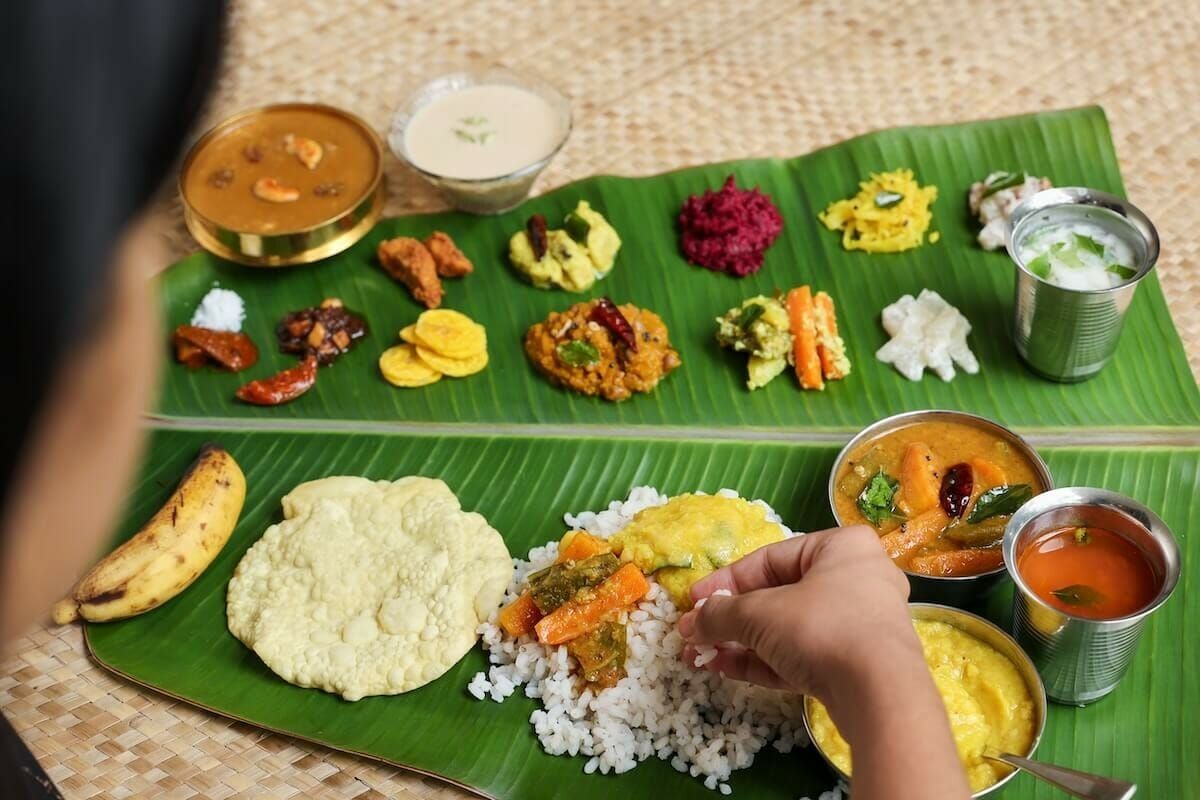 What Tourists Say
People who've been on this tour can't stop talking about it. One traveler felt the peace of Nandi Hills was a spitting image of the Scottish Highlands. Another was blown away by the guide's clear English and encyclopedic knowledge, saying it elevated their tour from "great" to "unforgettable."
These aren't just polite recommendations; people share specific details supporting the unmissable experience you are bound to get with Hidden Gems. It isn't just a one-day trip in Bangalore; it's an intimate, informative experience.
TripAdvisor – Superb tour covering the history, culture, and cuisine of Bengaluru city
I highly recommend this tour to any traveller who would like to learn about history, culture, and cuisine, be entertained, and truly connect with Bengaluru City. Pradeep was an exceptional guide with a whip crack sense of humour, whose depth of knowledge and passion about the history of Bengaluru and Southern India was worthy of a university history lecturer posting.
The landmarks we visited covered a vast cross-section of society and time – the highlight for me were the State Legislature and the flower market. We also enjoyed a delicious meal at Bengaluru's best vegetarian restaurant. The logistics were handled superbly – with clear communication around pick-up times, an air-conditioned car with driver, and bottled water supplied. I felt safe as a solo female on the private tour at all times. Have booked into Hidden Gems Tour's Mysore day trip and Nandi Hills day trip tours too while I am in Bangalore as I had such a great experience on this first one.
georgiaa419, Sydney, Australia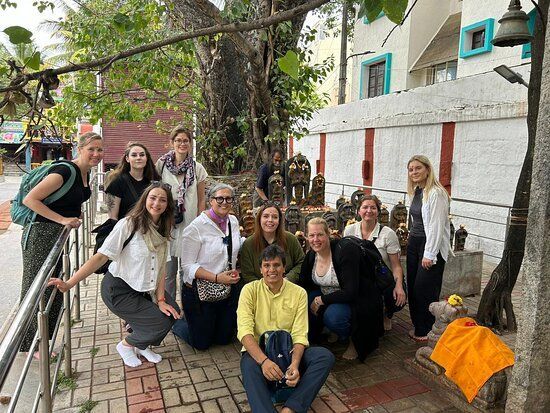 Why Choose Hidden Gems Tours
So, why Hidden Gems? Because we get it—travel isn't just about seeing new places; it's about experiencing them. Your guide won't just be a walking encyclopedia but a storyteller, weaving tales and facts into a captivating narrative. Unlike other tours, you're not just handed an itinerary and expected to follow along.
Hidden Gems provides a heritage expert who talks about everything, from Bangalore's local dynamics to global politics. They handle every single detail, from your pick-up and drop-off to arranging skip-the-line access at bustling eateries. And ladies, no need to worry about navigating a new city alone; Hidden Gems has got you covered. It's not just a one-day trip to Bangalore; it's an experience you won't forget.
What Are You Waiting For?
So, if you find yourself yearning for an experience that transcends the usual tourist traps, something that offers a richer, fuller view of Bangalore, Hidden Gems Tours invites you to step off the well-trodden path and into a world carefully curated just for you.
With every detail meticulously planned, from your pick-up to your meals, it's more than just a one-day trip near Bangalore—it's a journey into the heart of the city. Isn't it time you treated yourself to something extraordinary? Click the link. Book the tour. Transform your visit into something unforgettable – Book the Bangalore Through The Ages tour today!
References: