Running Tours
Run the City, Discover the Beat!
Ready to experience Bangalore in a unique and exhilarating way? Lace up your running shoes and join us for our thrilling "Run the City, Discover the Beat" tours! This is not your ordinary sightseeing adventure—get ready to explore the city's vibrant streets, iconic landmarks, and hidden gems while breaking a sweat.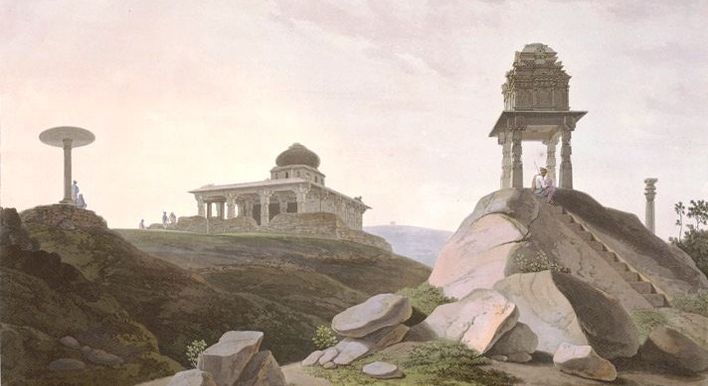 Duration
2 hours 30 minutes
Our running tour explores the historical evolution of the former pleasure gardens of the Muslim rulers of the Kingdom of Mysore; one of the oldest and culturally rich localities of the city; a fascinating cave temple that has features like none anywhere else
Come get to climb some of the oldest rock formations this side of the Vindhyas – right here in the heart of the city. Marvel at the sight of a hundred flying foxes at close quarters, an enormous stone Bull, a serene mission, and much more
We wrap up this gentle 6km run with yummy Benne Dose and traditional filter coffee at an iconic eatery.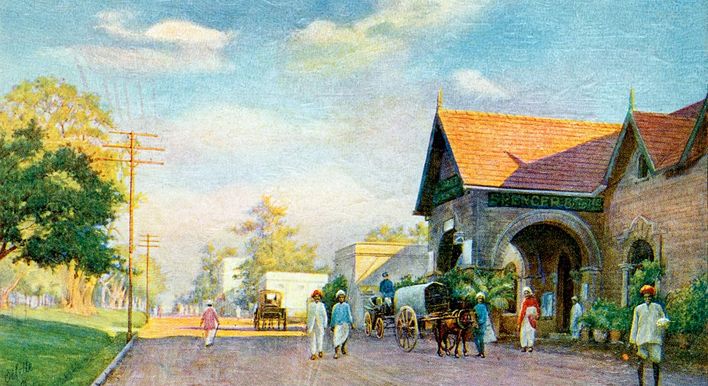 Duration
2 hours 30 minutes
The run Starts and Ends at Cubbon Park, Queens Statue, Bangalore.
Join us on a running tour through the garrison town that Bangalore cantonment was once upon a time.
Get to know the significance of the magnificent British-era buildings along this route, remarkably well preserved to this day.
Artillery Road, Cavalry Road, Infantry Road, Brigade Road – Why such names? Come Discover.
All this and more on a run like none other.
Distance: 5 km in 90 mins with several stops along the way. Bring water (Recommended).
Embrace The City's Energy And Soak In Its Vibrant Ambiance
As you jog through the bustling neighborhoods and scenic parks of Bangalore, you'll feel the pulsating energy of the city. Our knowledgeable guides will lead you on carefully curated routes that showcase the best of Bangalore's cultural heritage and modern charm. Feel the rhythm of Bangalore as you pass by historic sites like the Bangalore Palace and the Tipu Sultan's Summer Palace, and immerse yourself in the vibrant local atmosphere.
Our running tours cater to all fitness levels, with different routes and distances available to suit your preferences. Whether you're a seasoned runner looking for a challenge or a casual jogger seeking a leisurely experience, we have the perfect route for you. Along the way, our guides will share fascinating stories and insights about Bangalore's history, culture, and the significance of the landmarks you encounter.