Introduction
A tour we think you'll love
In every city lies a labyrinth of stories, a complex tapestry woven from the threads of history, culture, and human ambition. Yet every traveler stands at a crossroads: to delve into this intricate network through the lens of a guided tour or to embrace the unpredictable liberty of solo exploration. This article presents a comprehensive dissection of these two paths aimed at empowering you to unlock the city's full potential. It will help you make an informed decision to create an interesting itinerary and a pleasant trip experience.
The Case for Guided Tours
When it comes to experiencing a city in all its glory, guided tours offer a meticulously curated lens. Let's dig into what makes these tours a go-to option for many travelers:
● Structured Itinerary:
The itinerary of a guided tour is not a mere list—it's a roadmap to the city's soul. The pre-planned schedule ensures you'll cover both iconic landmarks and hidden treasures, providing a well-rounded experience.
● Rich Narratives with Hidden Gems Tours:
With a company like Hidden Gems Tours, you're not just a spectator but an engaged learner. These tours offer in-depth narratives that delve into the city's history, culture, and even its folklore.
● Expertise on Demand:
A guide is more than a route planner; they are a live encyclopedia at your service. Immediate access to such knowledge enriches your experience, making it more than a mere sightseeing endeavor.
● Social Interaction:
The social aspects of guided tours can't be ignored. They provide a platform to connect with fellow travelers who share your interests, making the journey itself a shared story.
● Convenience and Safety:
This is not just about comfort—it's about peace of mind. With all logistical elements sorted, you can focus on the experience itself, which is especially beneficial when language barriers or unfamiliar terrain come into play.
The Case for Solo Exploration
Going solo in a new city? That's an adventure with its own set of rewards and challenges. Let's unpack what makes solo exploration tick for some people:
● Unscripted Discovery:
You're the master of your fate, the captain of your day. No set itineraries here—you could find yourself sipping coffee in a hidden alley café or stumbling upon a street art festival. The city is your playground.
● Cost Efficiency:
Let's talk about money. Without the fees of a guided tour, your wallet might breathe easier. You can choose where your money goes—maybe a five-star meal or a budget-friendly food truck.
● Personal Growth:
Solo travel is like a mirror—it reflects who you are when no one's looking. You'll face challenges, yes, but you'll also discover new facets of your personality. It's an inward journey as much as an outward one.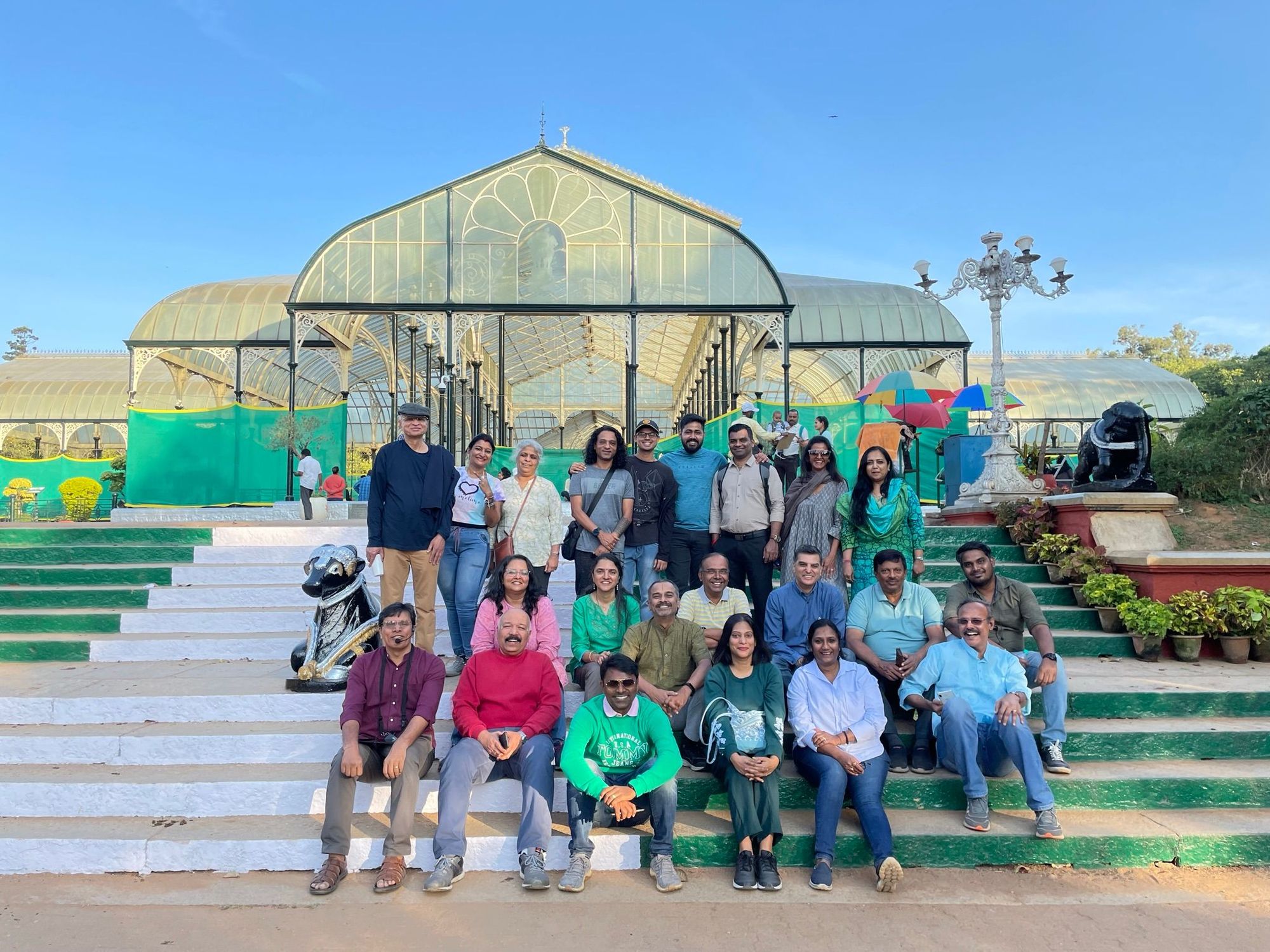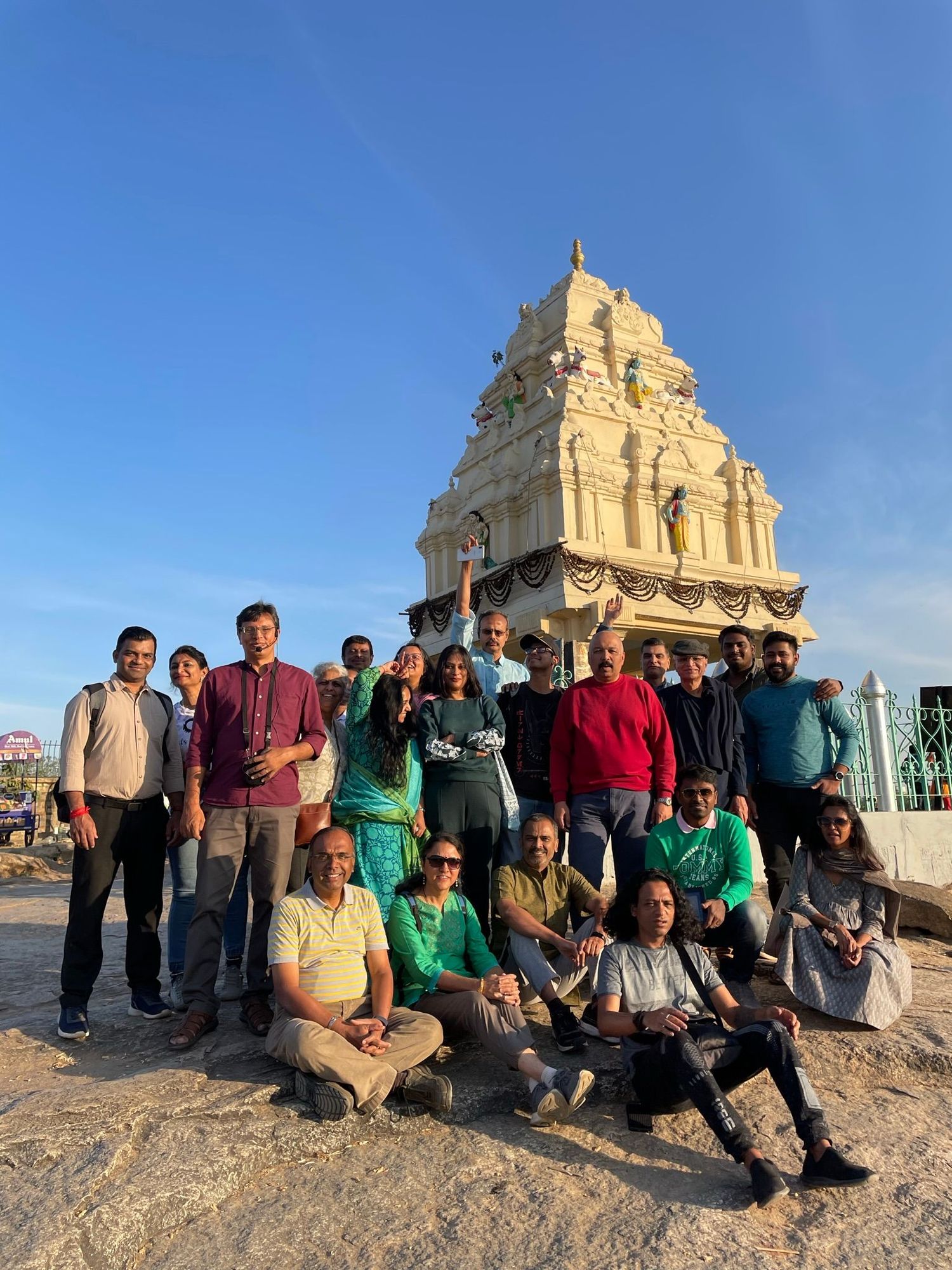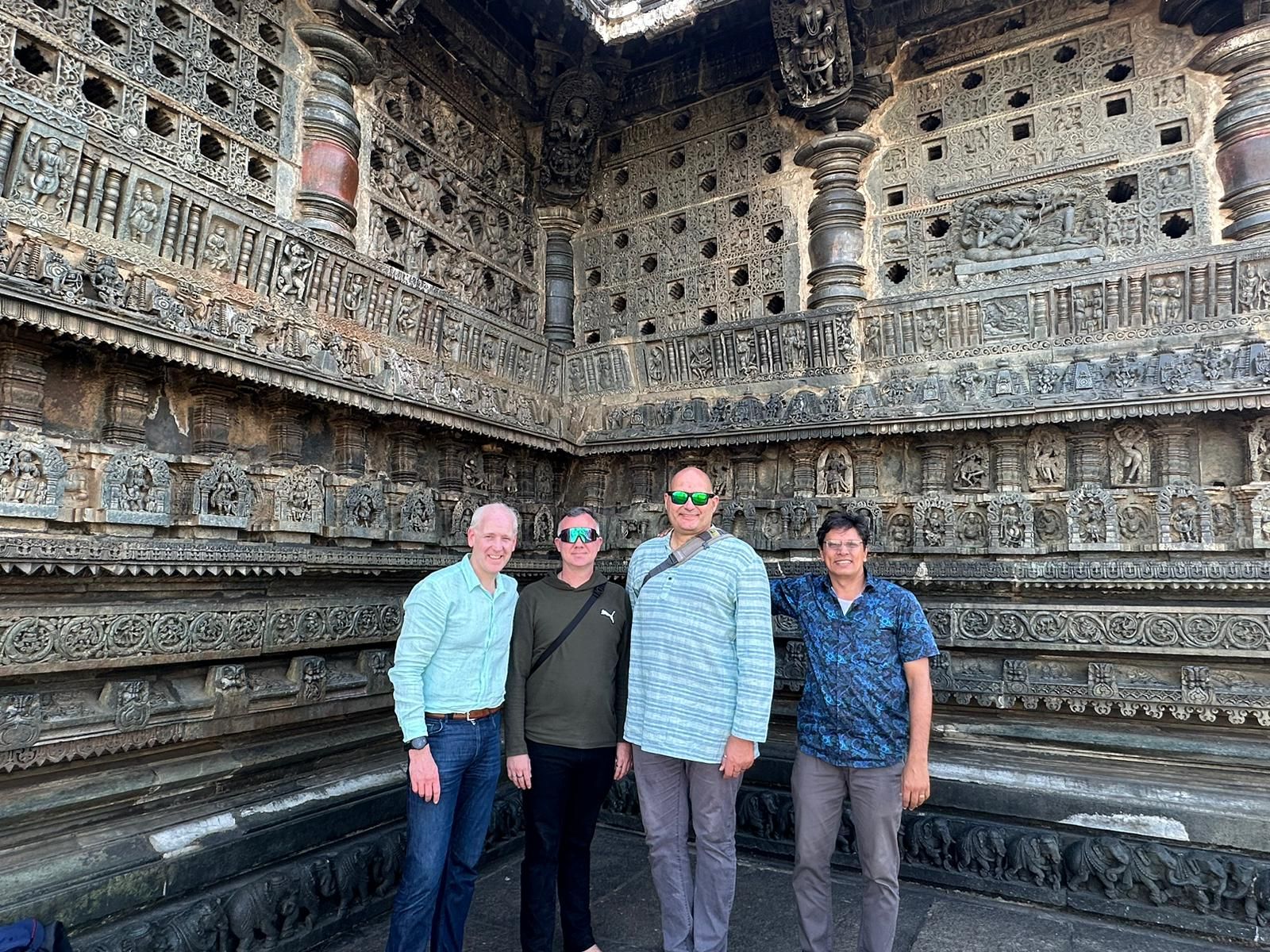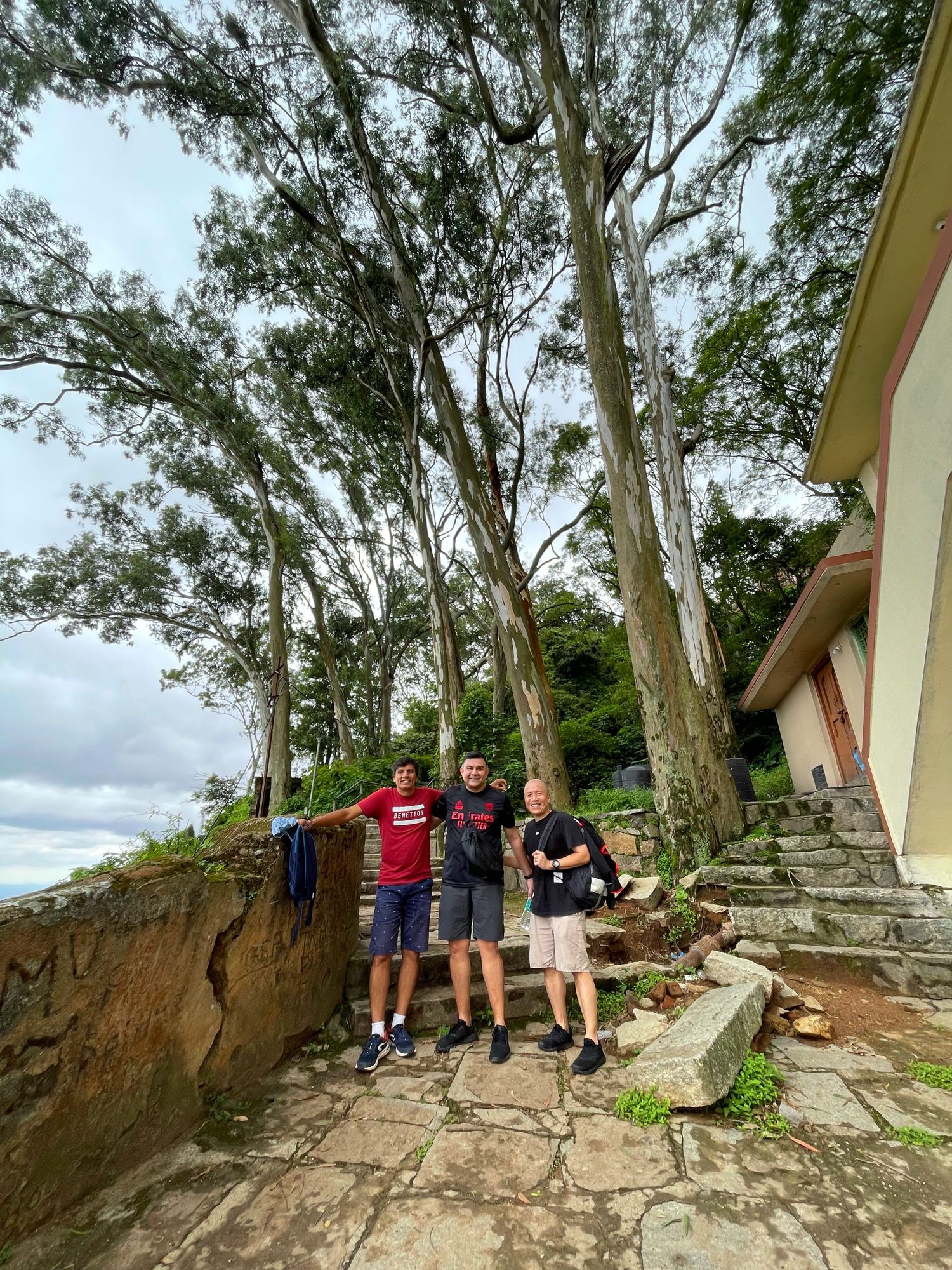 Best of Both Worlds: Custom Tours
Can't decide between a guided tour and going solo? Well, why not get the best of both worlds? Custom tours are your middle ground, and here's why they rock: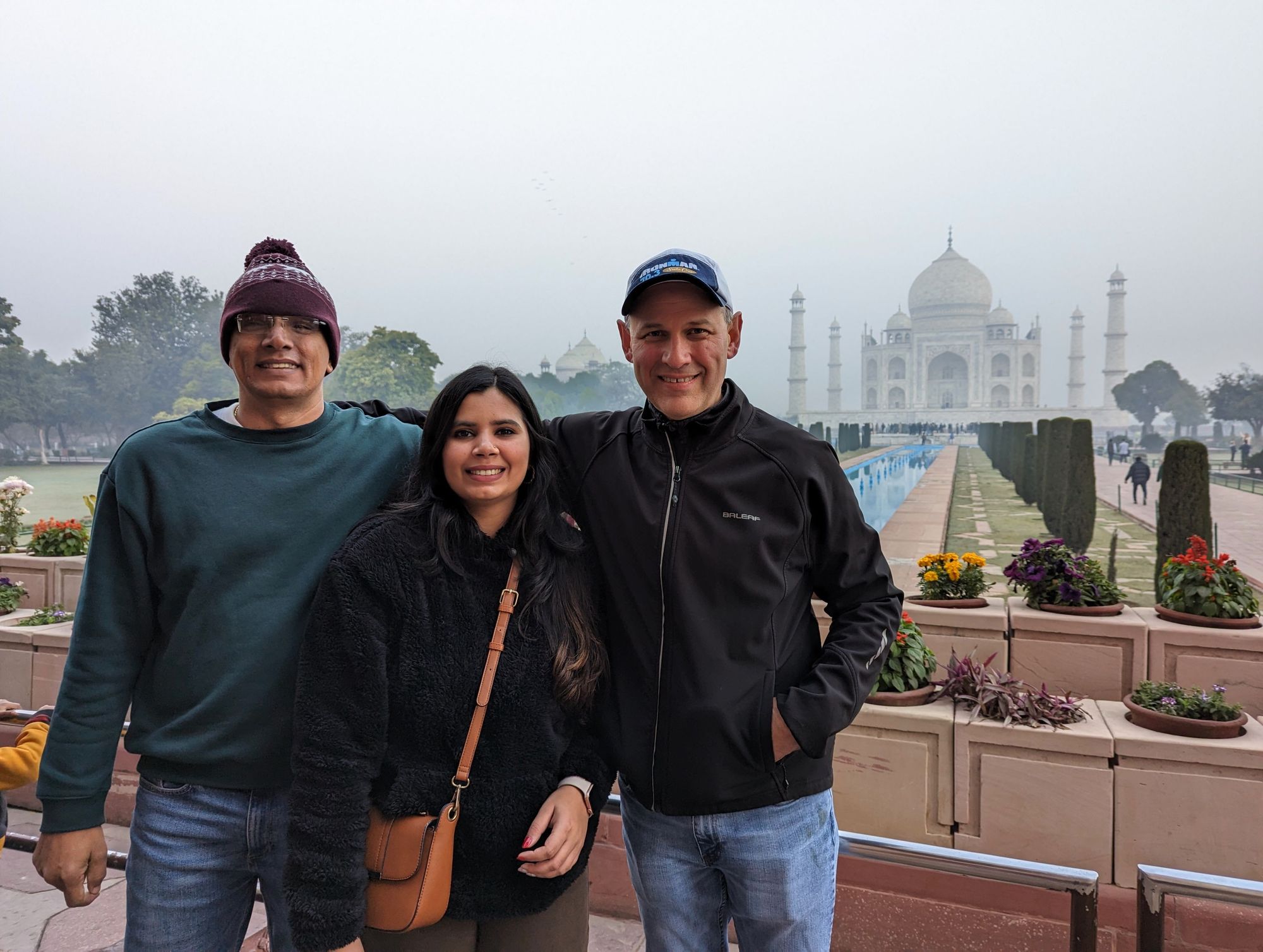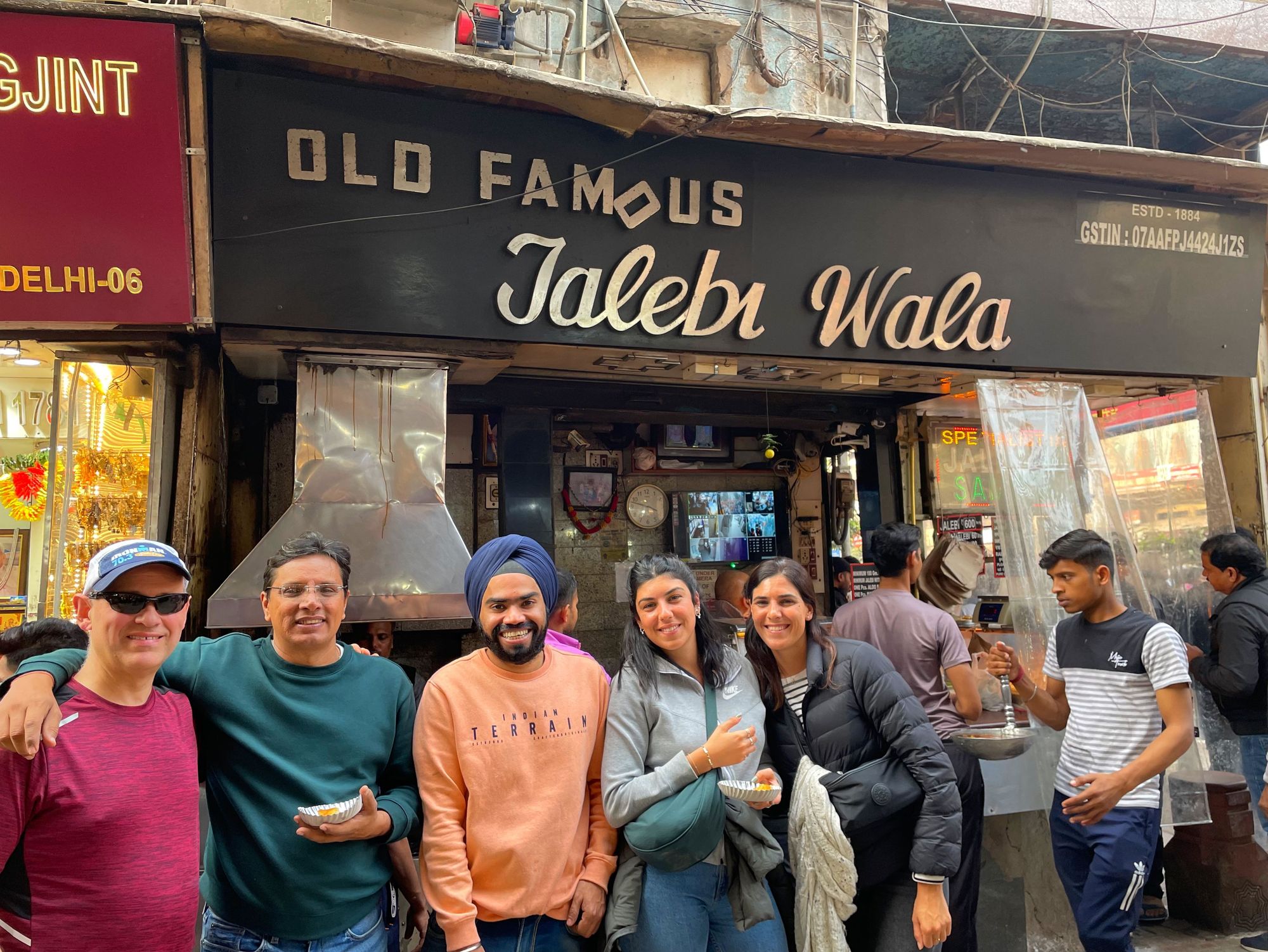 Tailored Experiences-
Think of custom tours like your favorite playlist—only the hits, none of the skips. You pick the sights and experiences that matter to you.
Guided Freedom with Hidden Gems Tours-
It's like a guided tour went on a date with solo travel, and they hit it off. With Hidden Gems Tours, you can have a guide when you want and freedom when you don't.
Budget-Friendly-
Let's talk dollars and sense. Custom tours allow you to pick and choose features, so you're not paying for stuff you don't want—more bang for your buck.
Custom tours are the Swiss Army knife of travel—versatile, adaptable, and always handy to have around.
Practical Considerations
Choosing between guided tours and solo exploration isn't just a matter of taste; practical elements also play a role. Here's what to keep in mind:
Time and Planning-
Guided tours eliminate planning time but operate on a fixed schedule. Solo travel offers scheduling freedom but demands more preparation, impacting how you use your time.
Cost Implications-
Guided tours often seem expensive but include multiple amenities like entrance fees and transport, which may make them cost-effective. Solo travel can seem economical but can incur unplanned costs like last-minute tickets.
Who's It For?
Guided tours provide a structured experience suitable for groups or those unfamiliar with the destination. Solo travel favors those comfortable with adaptability and on-the-fly decision-making.
Choose How to Satiate Your Wanderlust
Guided tour or solo adventure? It's not just about what you like; it's about what fits the bill. If you're new to a city or on a group trip, a guided tour like those from Hidden Gems Tours could be a smart pick. You get expertise and a hassle-free day. Prefer to call the shots? Solo travel gives you that freedom but demands more from your end—think planning and unexpected expenses. Weigh your time, your budget, and who's tagging along. Your choice is more than a travel style; it's a strategy.
Ready for an unforgettable city experience? Book a tour with Hidden Gems Tours today and explore your destination like never before.
References:
1) https://www.goabroad.com/articles/adventure-travel-abroad/guided-tour-vs-independent-travel
2) https://www.tusktravel.com/blog/independent-travel-vs-guided-tours-which-is-better/
3) https://www.gooverseas.com/blog/guided-self-guided-independent-travel